Sunday Brunch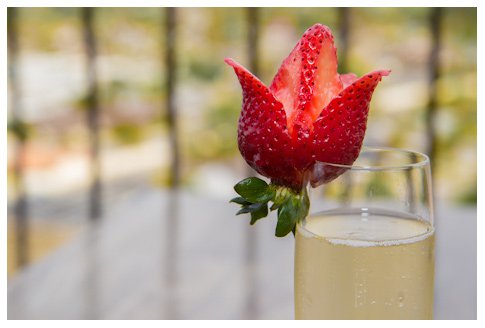 9:30am – 3:00pm // Last Seating at 2:00pm
Featuring a wide variety of favorite dishes and a beautiful morning view of Orange County, Sunday Brunch at Orange County Mining Company is a great way to enjoy the weekend with your family.
With a made-to-order omelette station, a hot carving station, freshly prepared waffles, pancakes, scrambled eggs, and a seasonal variety of over a dozen freshly prepared hot foods – Sunday morning is something to look forward to!
Adults – $39 // Children Under 12 – $14
Please Call for Special Event & Holiday Pricing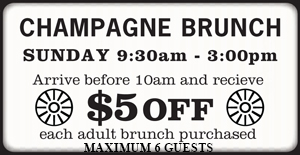 Please note the coupon is not valid on holidays or special events
A sampling of our Miner's Style Buffet Brunch:
Carved Prime Rib & Ham
Omelette Station
Iced Shrimp & Snow Crab Legs
Scrambled Eggs, Bacon, Waffles & Pancakes
Sausage & Chef's Potatoes
Fresh Fish & BBQ Ribs
Cheese Enchiladas
Cookies, Cakes & Pastries
Soft Serve Frozen Yogurt
Champagne Service
& More!