Father's Day 2014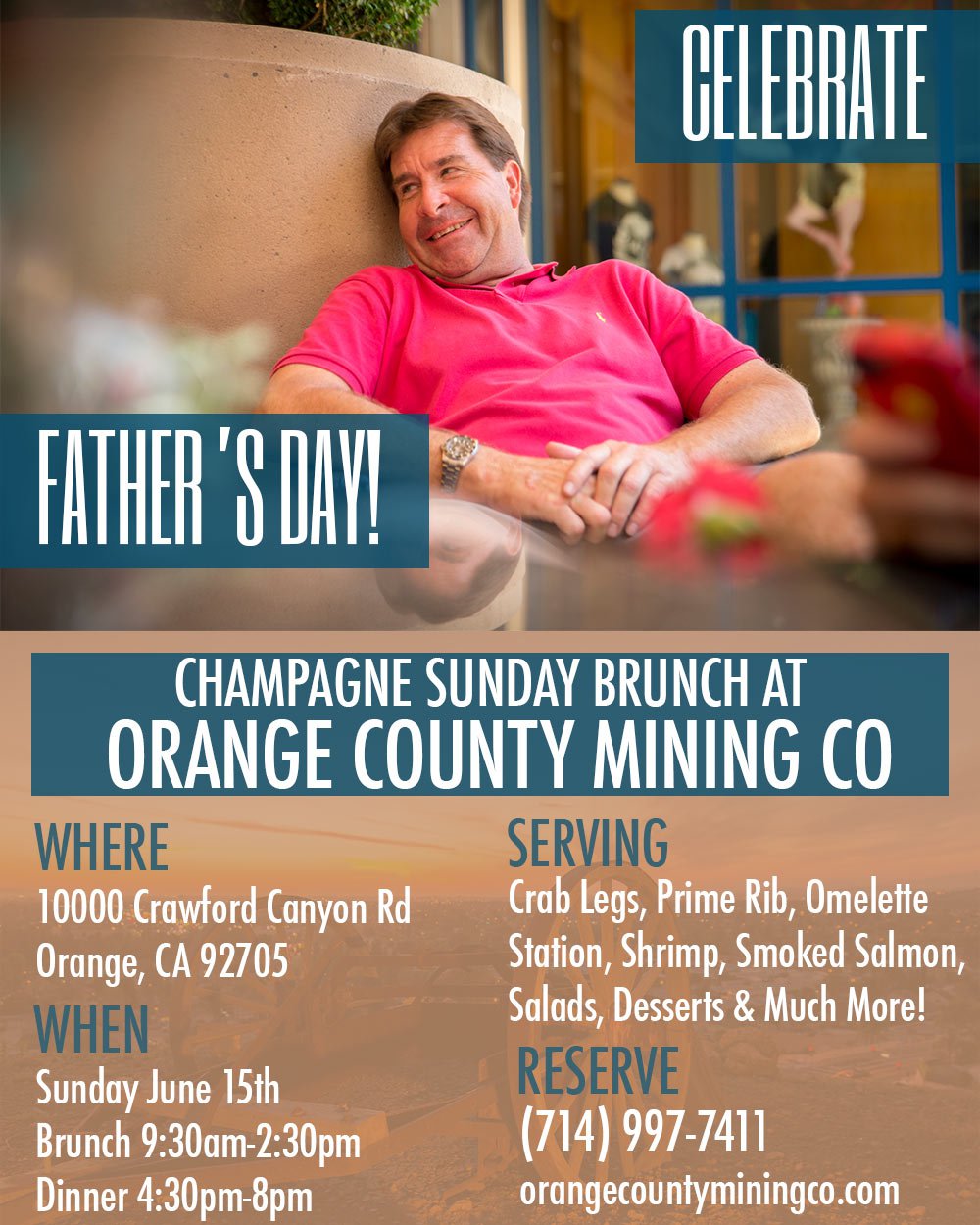 Father's Day Sunday Brunch Details



$34 Adults $14 Under 12
Our Traditional Champagne Brunch from 9:30am to 2:30pm
*Please Note No Discounts, Coupons or Groupons Accepted*
and there is NO Pasta Station or Made to Order Waffles
Omelette Station
Breakfast Items
Carved Prime Rib & Ham
Fresh Fish Entrée
Chicken Dish
Crab Legs, Shrimp & Smoked Salmon
Chicken & Beef Selection
Assorted Soups & Salads
Assorted Pies & Pastries
Ice Cream With Toppings
Please, No Coupons, Discounts of Early $5 Discount
---
Father's Day Dinner Details



Regular Dinner Menu from 4:30pm to 8:00pm
Click "Reserve Now" for Dinner Reservations

Parties of All Sizes Welcome
---
---
Guest Event Ticket Sales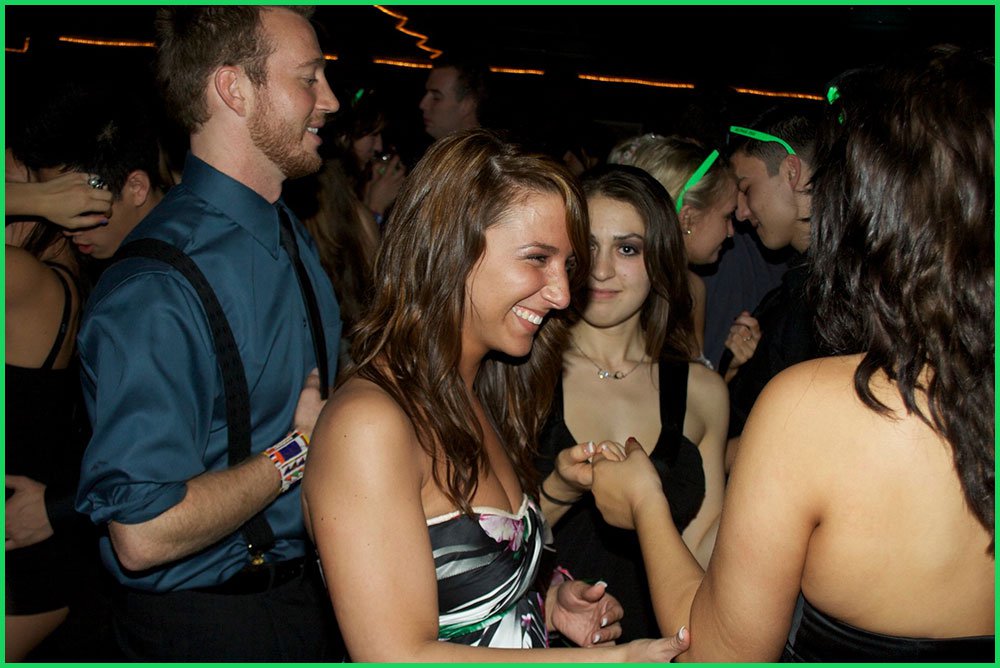 Sell Tickets to your OCMC Event Online with our Website!
With Guest Event Ticket Sales, hosting a reunion, birthday party, social event, or retirement party just became a lot easier!
When you book your event at OC Mining Co, you have a choice of placing the event on our website for online sales. Your guests can then purchase tickets from our website on their computer or mobile device using a credit or debit card.
---
Features
Completely customized for each event – set multiple ticket prices, presale tickets, and total number to be sold
Exposure – Your event is featured on our website and you receive links for your guests to visit and purchase tickets
Ease of Use – The host no longer has to chase down guests for payment – everything is handled ahead of time and is trackable
Funds When You Need It – We conveniently handle the ticket sales funds and disburse before the event if you need to pay your vendors
You can pay OCMC out of the ticket sales funds, and excess funds leftover from the event after paying the facility are disbursed within 15 days via check
You have the choice to have your guests pay credit card processing fees or pay for them yourself
---
Mention this to Angela within our Catering Department when booking your event to setup your event with Guest Event Ticket Sales.